Main content starts here, tab to start navigating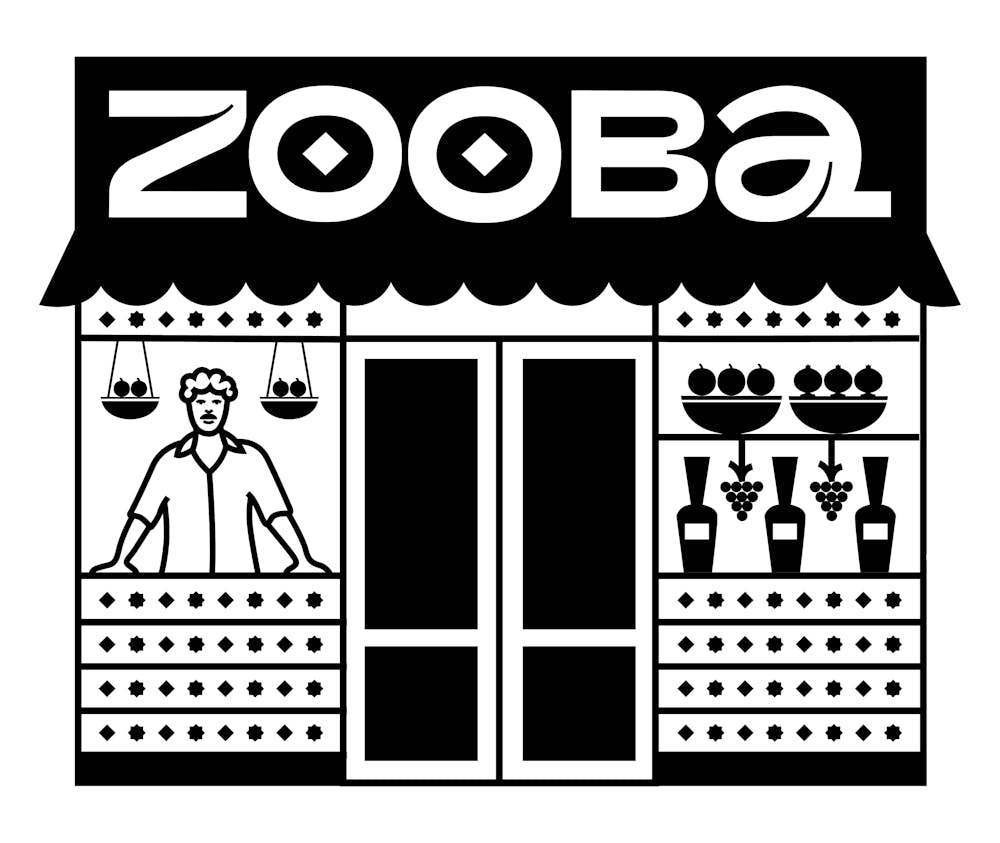 IF YOU'RE CURIOUS ABOUT DIFFERENT CULINARY CULTURES, SERIOUS ABOUT GREAT FOOD THAT'S RESPONSIBLY SOURCED AND PREPARED AND NOT AVERSE TO LISTENING TO ARAB HIP-HOP WHILE YOU WORK, HIT US UP!
The character traits we're looking for:

- Loves making (and eating) Egyptian street food (we'll give you time to get into it)
- Enthusiastic by nature; almost always smiling
- Steps in whenever needed to help co-workers and our guests
- Picks up the pace when things get hectic
- Obsesses over the details; really enjoys SOP and recipe execution
Please send us your resume and a brief email telling us about your job interest to nycjobs@teamzooba.com
Zooba is an Equal Opportunity Employer and hires based on our specific core values with consideration for required qualifications and competencies. We maintain a nondiscrimination policy towards all employees and applicants. Applicants must be legal to work in the US.